SKIN TREATMENT
We provide facial, cleanup, skin brighting, face lifting, acne treatmemt with advanced trained specilist
HAIR TREATMENT
We provided advanced hair treatment therapy by branded products and trained professionals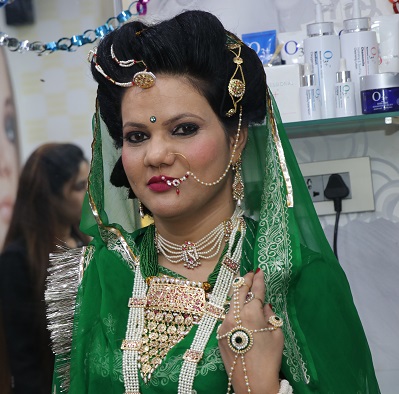 I love this salon. They provide great customer service. Thank you for making my day extra special with your magic hands. I'll be back next year for my wedding.
OUR SERVICES
SKIN SERVICES : Facial, Skin Brighting, Cleanup and Skin Treatments.
HAIR SERVICES : Haircut, Hair styling, Hair Spa, Hair Color and Hair Treatment.
BODY SERVICES : Manicure, Pedicure, Body Polishing and Body brighting.
MAKEUP :  Bridal Makeup, Party Makeup, Celebrity Makeup and other Makeup Services.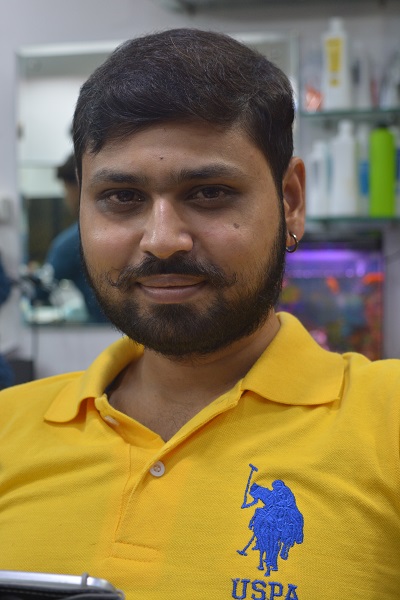 I am impressed with services of kaya etiqetters, They have trained and qualified professions.
ROHIT KOHLI  – 9214026546  |  SEEMA KOHLI  –  7891162555